Architect Your IoT Edge for Scale
On-Demand Webinar
The edge is more important than ever. The explosion of IoT data, coupled with bandwidth and network constraints, is driving the need for edge computing solutions that run closer to the source of data.
Yet existing IoT edge solutions are complex to manage and difficult to scale, due to a diverse mix of technologies and lack of standardized infrastructure that results in multiple disparate, non-integrated systems. Orchestrating and securing compute in distributed, often difficult-to-access, IoT edge locations such as factory floors, wind turbines, oil rigs, retail stores and vehicles isn't as simple as applying the same tools used in the data center. Join this webinar to learn:
The unique challenges of scaling IoT edge computing
Why an open foundation is critical to your edge computing strategy
How to architect a future-proofed edge infrastructure that coexists with legacy and cloud-native applications
How data center tools like Kubernetes and virtual machines (VMs) must be applied differently at the IoT edge
How purpose-built edge orchestration can help you simplify deploying, managing, and securing edge hardware and applications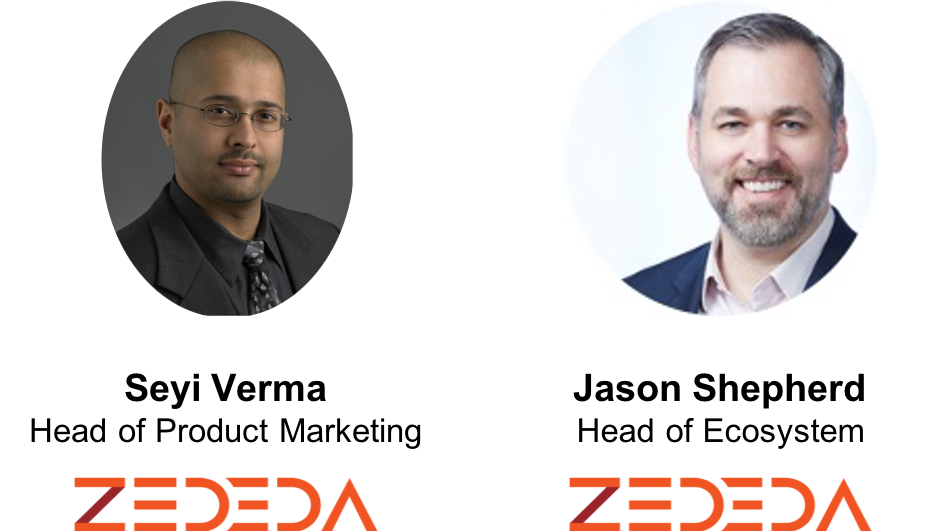 I agree that my personal data stated below may be shared with and processed by Infineon, Lanner or ZEDEDA, providing me newsletters and further marketing information about products, services & events by email and/or telephone and transmitting my data to its licensed distributors & partners exclusively for sales support purpose via email and/or telephone. I can withdraw my consent at any time.